AI-ENABLED CARDIAC
CATHETERIZATION LAB
Shree Jain Hospital in Howrah Surgery Program
At Shree Jain Hospital, we understand that undergoing surgery is stressful, no matter how minor or complex. That is why we adopt methods that help heal your body, ease your mind, and lift up your spirits. Our experienced surgeons have the expertise to offer cutting-edge advances in surgical care, including minimally invasive surgeries and robot-assisted surgery that reduces the hospital stays and recovery time and reduces pain significantly.
At Shree Jain Hospital, we firmly believe that our patients, including their loved ones, should know what a hospital will charge for their services long before getting their bills. We have introduced Shree Jain Hospital Surgery, a surgical package program with assured pricing, as part of our effort to increase price transparency.
Our assured price program will make it easier for patients, including their loved ones, to make informed decisions about their health care.
Click 'know more" to find out about our specialty-wise assured price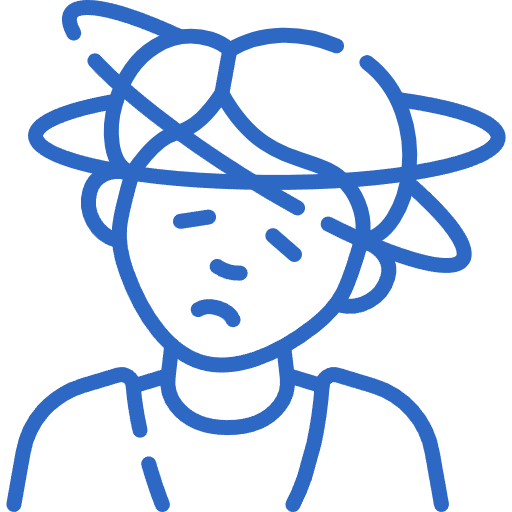 Fatigue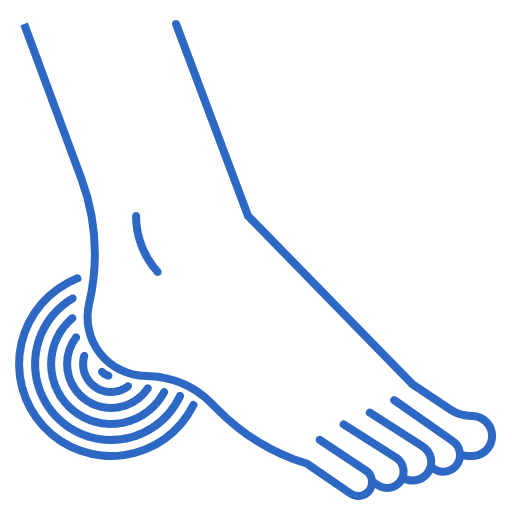 Swelling in ankles and feet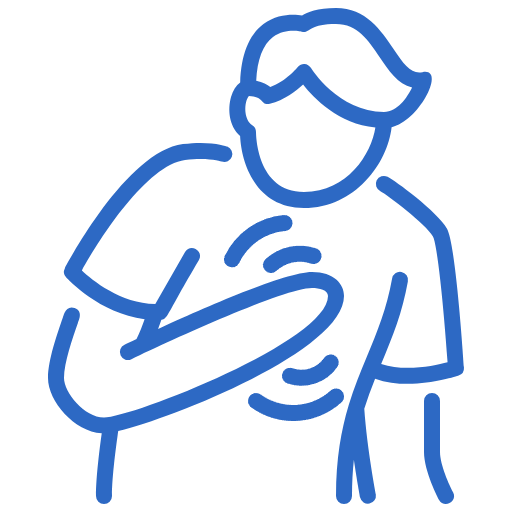 Chest Discomfort/ pain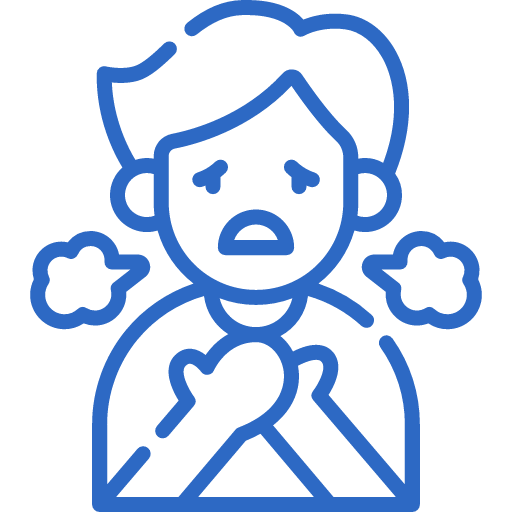 Shortness of Breath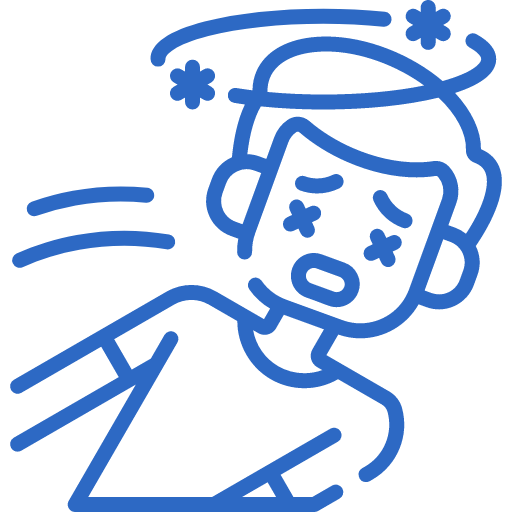 Fainting or Syncope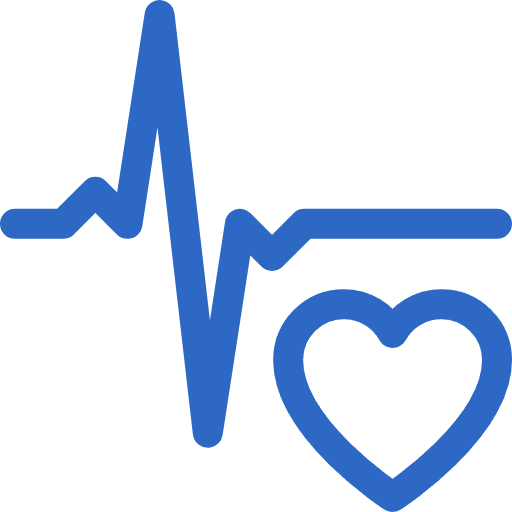 Irregular heartbeats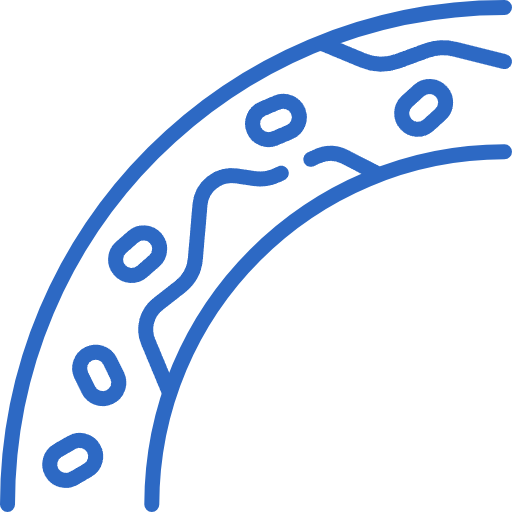 Any discomfort on exertion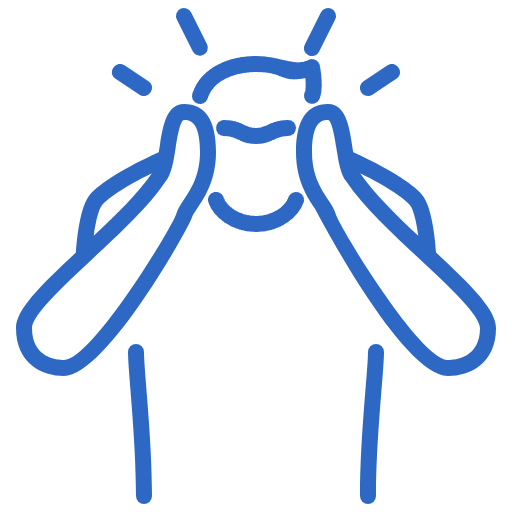 Light headedness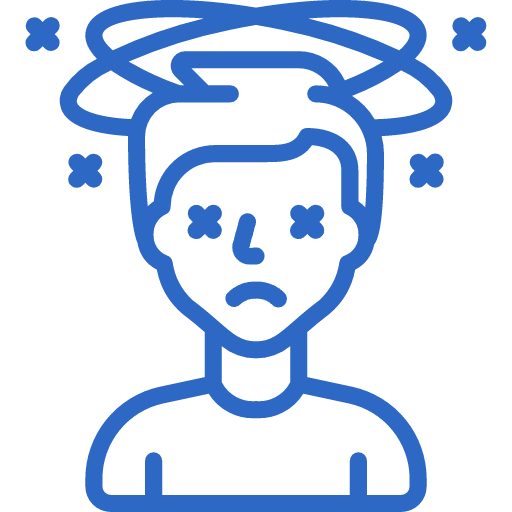 Dizziness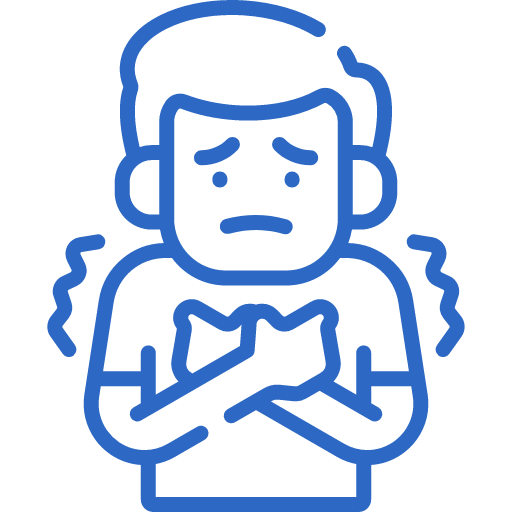 Palpitations
Why Choose Shree Jain Hospital in Howrah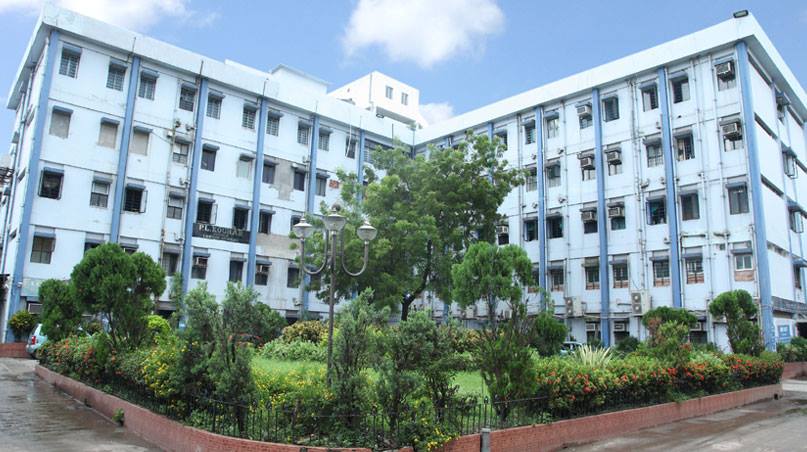 One of the best Cardiac Centre providing the best clinical treatment for over 3 decades
1st NABH-accredited Hospital in India
The only Comprehensive Cardiac Care Centre in Eastern India equipped with 210 Beds, 24×7 Emergency, 7 Days OPD, and 24×7 Blood Bank
Equipped with Latest Cathlabs and equipment
Setting benchmarks in Pacemaker device implantation
Experienced Clinical staff and Trained Nursing
Lowest Door to Balloon Time (STEMI CODE)
Non- invasive Cardiology
Treated more than 3 Million Patients
The only COVID-Safe Hospital