An emergency department (ED), also known as an accident & emergency department (A&E), emergency room (ER), emergency ward (EW) or casualty department, is a medical treatment.
Far far away, behind the word mountains, far from the countries Vokalia and Consonantia.
Sat – Sun
                                                                    08:00 – 19:00
We will send you a confirmation within 24 hours.
Emergency? Call 1-2554-2356-33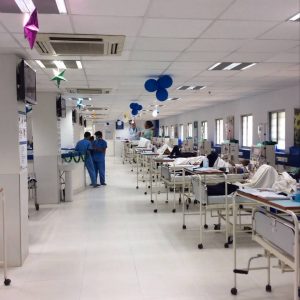 Historically, drugs were discovered through identifying the active ingredient from traditional remedies or by serendipitous discovery. Later chemical libraries of synthetic small molecules.
Modern drug discovery involves the identification of screening hits, medicinal chemistry and optimization of those hits to increase the affinity, selectivity (to reduce the potential of side effects), efficacy/potency, metabolic stability (to increase the half-life), and oral bioavailability. Once a compound that fulfills all of these requirements.