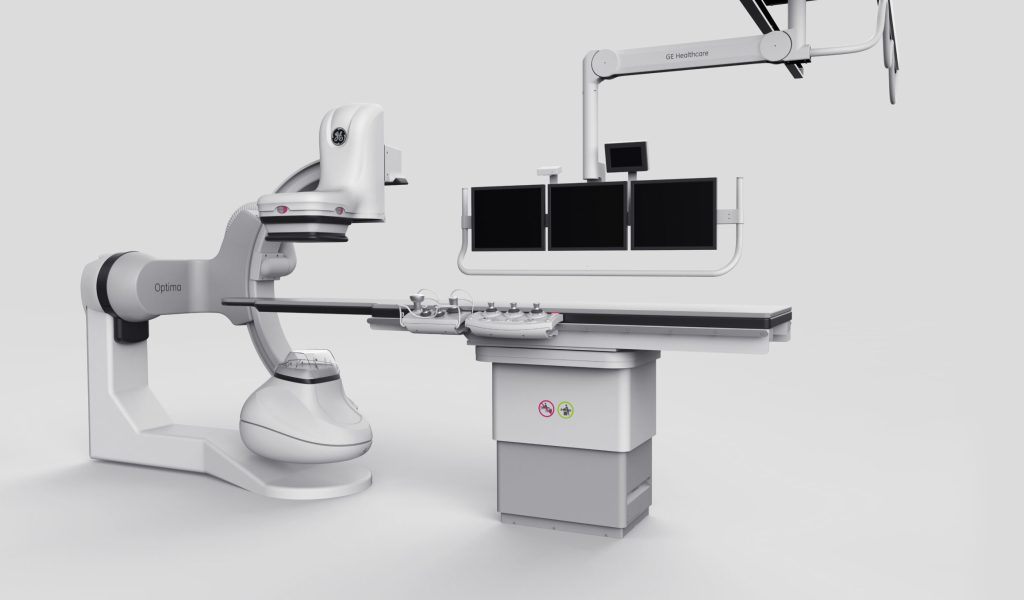 Shree Jain Hospital in Howrah has become the first medical facility in the area to introduce an AI-powered cardiac catheterization lab. This advanced technology has revolutionized the process of diagnosing and treating cardiovascular diseases. By using artificial intelligence algorithms, doctors can accurately interpret cardiac images and data in real-time, improving the accuracy and speed of diagnosis. Patients can now receive faster and more accurate diagnoses, resulting in better outcomes and improved quality of life. This state-of-the-art facility is a testament to Shree Jain Hospital's commitment to providing the best healthcare services to their patients.
Best Cardiology Hospital In Howrah
With Cardiac Care CCU Facility
Cardiology is the medical domain that deals with the diseases that onsets in the heart and some parts of the circulatory system. The department of Cardiology has the finest equipment, the best of doctors and quality paramedical staff. It also provides a whole range of services starting from diagnostic tests such as ECG, Echocardiogram, Treadmill Test, Holter monitoring etc. to complex treatment procedures. Our department is equipped with the latest gadgets. The reports generated here are verified by the respective specialist consultants.
Our specialists deal with but are not limited to the following-
 Cardiac arrhythmia- Persistent irregular heartbeat, which is either too fast or too slow. It is of 2 types, more than 100 beats per minute are called tachycardia and below 60 beats per minute is called bradycardia.
Coronary artery disease, or ischemic heart disease- includes diseases like stable angina, myocardial infarction, unstable angina, and sudden cardiac death.
Cardiac Arrest – a sudden failure of heart contraction that leads to the stoppage in the effective blood flow.
Hypertension- Persistent high blood pressure in the arteries reaching the heart. A prolonged condition can lead to coronary artery disease, vision loss, chronic kidney disease, stroke, heart failure etc.
Congenital heart defect- The presence of a defective heart since the time of birth. The consequences can vary from none to life-threatening.
Some of the diagnostic probes that are used to evaluate the condition of the heart and the extent of an illness at our department are as follows:
ELECTROCARDIOGRAPHY (ECG OR EKG)
Echocardiography-
Three-Dimensional Echocardiography.
Contrast Echocardiography
Treadmill Test /Cardiac Stress Test 
Computed Tomography (CT) Angiography
DR T K PATRA MBBS, MD,DM (MEDICINE) WED BY APPOINTMENT
DR SANJIB PATRA MBBS,MD,DM (CARDIO) TUESDAY FRIDAY BY APPOINTMENT
DR SOUMYAJIT SAHA MBBS,MD,DM (CARDIO) TUESDAY BY APPOINMENT
DR KAUSHIK MUKHERJEE MBBS,MCH,CTVS WED,SAT 4PM
DR SATRAJIT SAMANTA MBBS,MD,DM (CARDIO) MON SAT BY APPOINTMENT
DR KRISHNENDU BERA MBBS,MD,DM (CARDIO) BY APPOINTMENT