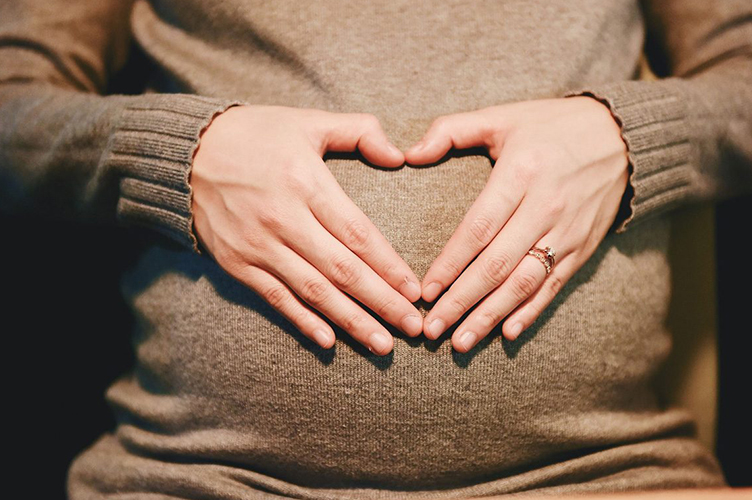 Consult with leading Gynecologists in Howrah
The complete range of facilities for Safe Child Birth along with a Safe Motherhood at our department provides a number of features like-
24-hour OT facilities.
In house investigations.
Trained nurses.
Anesthetist.
A fully equipped NICU.
Facilities for multispecialty panel consultations.
We also provide curative treatment for all kinds of Gynecological problems performed by top gyne doctors in Howrah.
Principal Procedures at our department-
Normal Delivery.
Caesarean Section
Recanalization of Fallopian Tubes.
Abdominal Hysterectomy.
Vaginal Hysterectomy with PFR.
Wertheim's Hysterectomy.
DR. ANITA JAIN (MBBS MS)
TUESDAY, SATURDAY 3:00P.M
DR. M. K. KEDIA (MBBS, DGO,DA)
THURSDAY, SATURDAY 10:00 A.M
DR. NEETU SINGH (MBBS, DGO)
MONDAY, FRIDAY 1:00P.M – 2: 00P.M
DR. NUZA BINT KAMAL (MBBS,DNB (Cal)
MONDAY TO SATURDAY 11:30A.M – 12 NOON
DR ARCHANA VERMA MBBS DGO DNB BY APPOINTMENT
DR DEBISHANKAR DE MBBS MS GYN
For bookings and further details call: 03326415831, 03326415809