Shree Jain Hospital Howrah - About Us
Seva- an unbiased, generous way of helping mankind, has been one of the biggest motives behind the Sabha. A prime example to this service towards its fellow brothers is the Shree Jain Hospital and Research Centre. The motive of the establishment of the grand institution was to provide the best healthcare facilities at fair prices.
With the installation of the lotus statue of His Holiness Shree Chintamani Parshwanath on 14th August 1997 the journey of this hospital began. Today it is a 130-bed super specialty hospital under the auspice of Shree Shwetambar Sthanakvasi Jain Sabha to serve mankind from all strata of the society. Located in Shibpur Howrah conveniently communicated both from Foreshore Road & GT Road our charitable hospital aims to provide the best in healthcare with latest equipment, Best Doctors, Expert Clinical & paramedical staffs at honest price.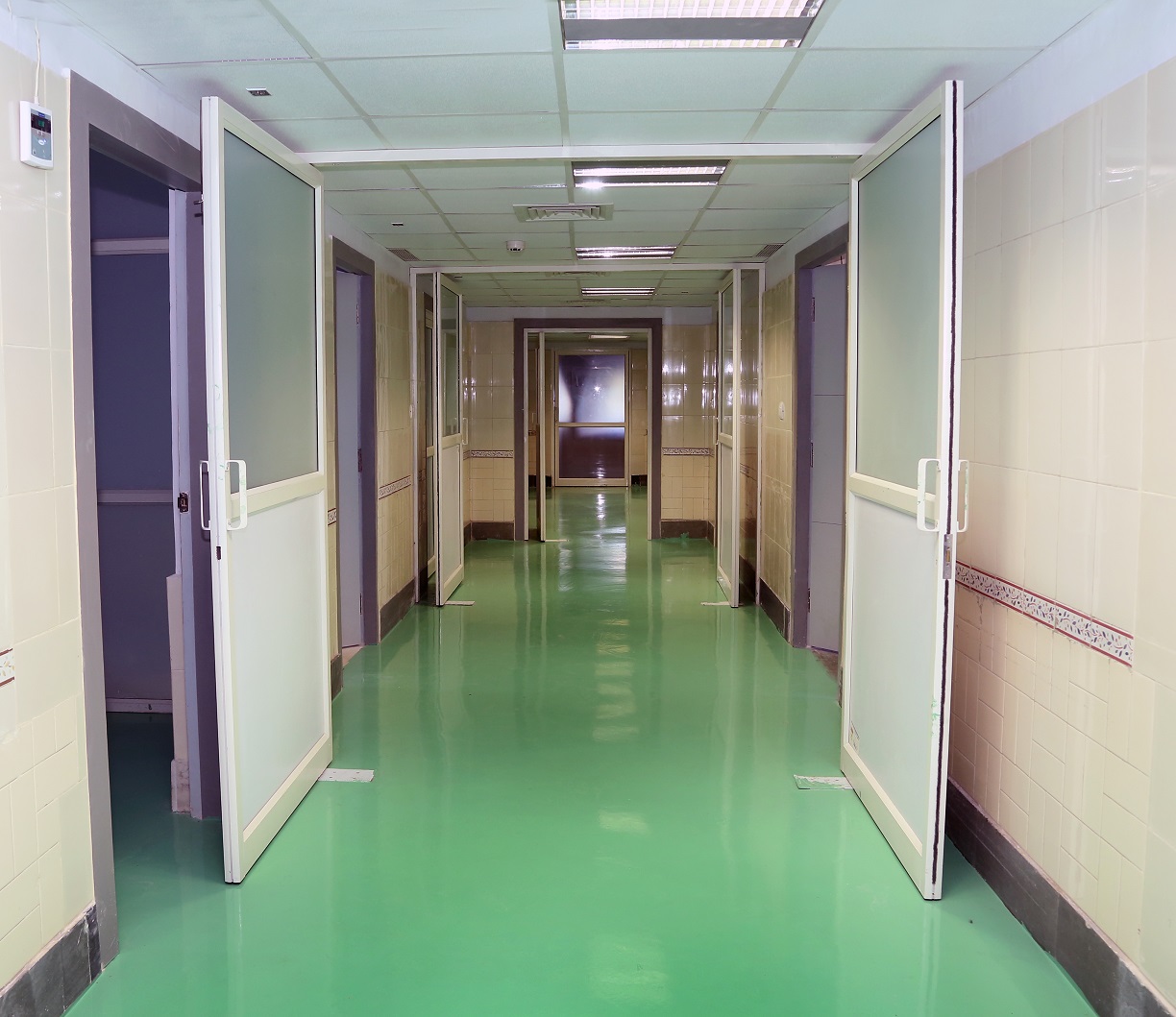 We aim to provide high class medical services in a clean and hygenic environment with top class infrastructure at affordable prices.
Is to reach the lowest strata of society with high-class medical services.
To know more about our history and the Shree Shwetambar Sthanakvasi Jain Sabha, visit the official Website- https://sssjs.com/