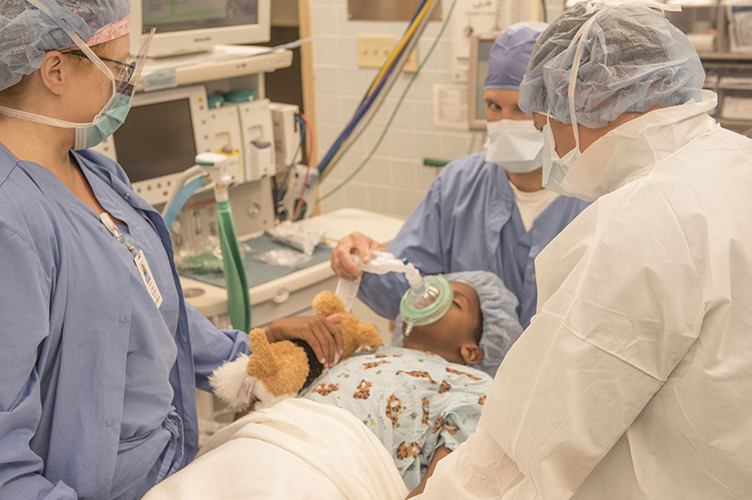 Leading Hospital For Pediatric Surgery In Howrah
Pediatric Surgery is a specialty that focuses on surgical detection and/or treatment for a range of deformities and conditions that occurs only in the children. The patients for this specialty include fetuses, infants, toddlers, and even adolescents.
Due to the extremely young age of patients, the pediatric surgeries are considered risky and require experts to perform them effectively. Depending upon the degree of severity, they can be referred to other specialists. Some of such specialties are Paediatric General Surgery, pediatric nephrological surgery, pediatric urological surgery, pediatric plastic reconstructive surgery, pediatric oncological surgery and others.
One of the many remarkable things that this department does are the Cleft Lip Palate surgeries which indeed change hundreds of young lives for the better.
DR. INDRANIL CHATTERJEE (MBBS MS MCH PAED SURGN,MRCS ENG)
TUESDAY BY APPOINMENT.


For bookings and further details call: 03326415831, 03326415809