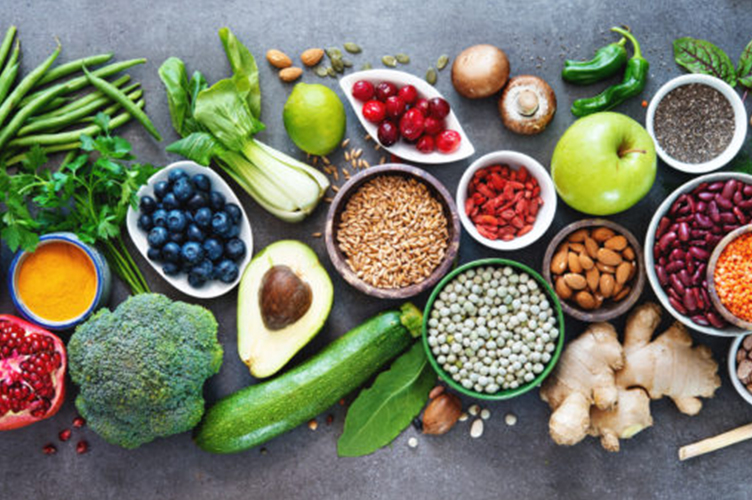 Leading Dietitians and Nutritionists in Howrah
Our Department of Diet and Nutrition services is progressive & fully committed to providing the highest quality nutritional care, leading-edge nutrition practice, food service & education to patients and staff, etc by leading Dietitians and Nutritionists in Howrah.
The Diet and Nutrition department addresses today's complex nutrition and health issues found across the country and abroad to enhance the quality of life for people and communities. Diet plays a major role in the promotion of the health and well-being of an individual.
The Department, led by renowned Dietitians and Nutritionists in Howrah, provides & promotes optimal nutritional care & food services to the hospital and community in:
Clinical Nutrition.
Food service management.
Research (Case Study) & Education.
Clinical Nutrition.
Education & research.
Patient services.
Community programs.
Types of Diet offered by us:
Regular or normal diet.
Liquid diet.
Soft diet.
Restricted diet.
Therapeutic diet.
Diabetic diet.
Renal diet.
Bland diet.
Others (As advised by the Clinical Consultant Doctor).
Trained & Experienced Dietitian
For bookings and further details call: 03326415831, 03326415809