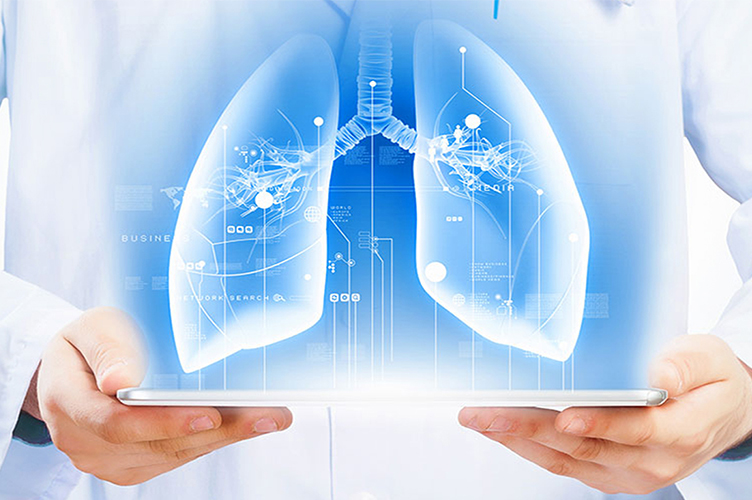 Pulmonology Hospital In Howrah
Pulmonology is the medical specialty dealing with detecting and treating illnesses as well as conditions involving the respiratory tract. Many a times, these patients require intensive medical care and life support.
Pulmonology Clinic at Shree Jain Hospital offers the best treatment for General as well as critical lung diseases including critical care for lung cancer.
Pulmonologists address the following conditions-
Asthma.
Rheumatoid Lung Disease.
Severe Lung Infection.
Bronchitis.
Occupational Lung Disease.
Chronic Obstructive Pulmonary Disease (COPD).
Pulmonary Fibrosis.
Lung Cancer.
Pulmonologists perform a range of diagnostic tests to evaluate the nature of the underlying condition and offer treatment accordingly. Some of them are as follows-
Blood Profile Investigation.
Pulmonary Function Tests.
Chest X-ray.
CT Scanning.
Spirometry.
Scintigraphy.
Bronchoscopy.
DR. RAHUL CHATTERJEE
(MBBS MD CHEST TB DNB RESP MED,M CAL)
SATURDAY 3:00P.M
DR ARNAB SAHA MBBS MD TUE TO FRI 9-10AM.

For bookings and further details call: 03326415831, 03326415809