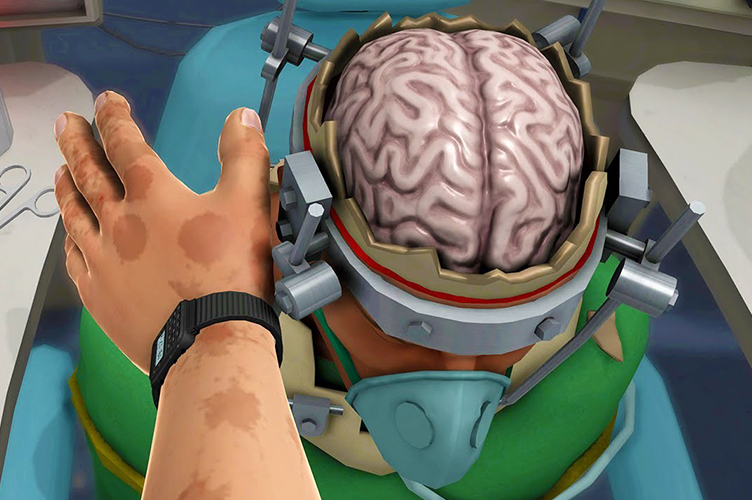 Leading Superspeciality Hospital For Neurosurgery In Howrah
Neurosurgery is the medical specialty concerned with the prevention, diagnosis, treatment and rehabilitation of disorders which may affect any portion of the nervous system including the brain, spinal cord, peripheral nerves and extra-cranial cerebrovascular system.
We specialize in various types of neurosurgery for comprehensive management of diseases and disorders of the Brain, Spinal cord, Peripheral nerves, Cerebrovascular, Cranial, Skull base surgery, Acoustic neuroma surgery, Pituitary surgery and all types of Spine surgery.
The provision of care encompasses a wide range of diseases which includes the following.
The treatments & procedures of the neurosurgery department include:
Brain Trauma Surgery.
Brain aneurysms & AVM.
Brain Surgery for Stroke.
State of the art Neurosurgery operation theatre.
C-Arm.
Advanced cautery system.
Zeiss neuro microscope.
24 X 7 Emergency services.
Complete in-house imaging services (CT Scan, Colour Doppler, X-ray, USG).
Physiotherapy & Rehabilitation.
DR DILIP DUTTA MS MRCS(ENGLAND) DNB ( NEURO SURGERY) FELLOW IN NEURO SURGERY MON WED FRI 4-5PM
DR DINESH JALUKA MBBS MS MCH ( NEURO SURGERY)SAT WED 4PM
DR SRI KRISHNA MAJHI MBBS MS MCH ( NEURO) MON SAT BY APPOINTMENT

For bookings and further details call: 03326415831, 03326415809