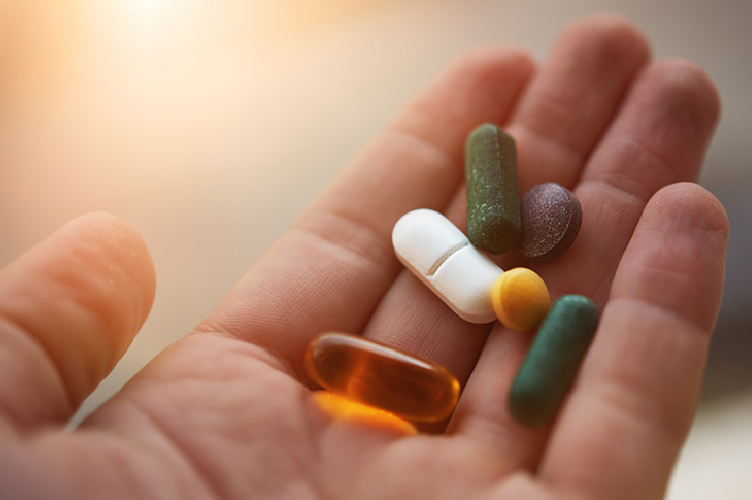 Consult with top General Medicine Doctors in Howrah
The Department of General Medicine has a competent, experienced, and devoted team of General Medicine doctors in Howrah, who serve the department in the capacity of Intensivists as well as specialties like Cardiology, Neuro Surgery, Gastroenterology, Dermatology, etc. We all work as a team to provide unmatched quality care and management to our indoor and outdoor patients. We cater with a dedicated team at our emergency ward who take care of patients coming to our hospital even at odd hours and give basic primary care. A modern and renovated ICU under the guidance of our Specialists provides the utmost care to sick patients round the clock.
We have a range of diagnostic services including CT scans and upgraded Radiology services backed by an efficient laboratory. In addition to this, we have a 24-hour pharmacy that caters to our indoor and outdoor patients, and its services are extended to the people of the vicinity.
DR. A. K. JAIN (MBBS, MD(Cal)(Medicine)
WEDNESDAY, SATURDAY 10:00A.M – 12 NOON
DR. B. B. SHUKLA (MBBS(Cal) MD (hons), (Medicine)
MONDAY, WEDNESDAY 11:00A.M
DR. B. MUKHERJEE (MBBS, MD(Cal)(Medicine)
TUESDAY, THURSDAY 2:30P.M – 3: 00P.M
DR. M. AHMED (MBBS, MD(Cal)(Medicine)
MONDAY, WEDNESDAY 2:00 P.M
DR. P. R. GUPTA (MBBS (Cal), MD(Medicine), SP (Card & Diabet)
TUESDAY, FRIDAY 1:00P.M
DR. R. SENGUPTA (MBBS, MD(Cal)(Medicine)
MONDAY TO SATURDAY 12:30P.M
DR. PRATIK MITRA (MBBS MD FNB FELLOW CRITICAL CARE MED)
TUESDAY TO SATURDAY 9:30A.M
DR ROMBOJIT LAHIRI
DR RAMYAJIT LAHIRI
DR S B MISHRA
For bookings and further details call: 03326415831, 03326415809