At SJHRC, we see quality healthcare as a service to humanity. Under the guidance of our Parent body SSS Jain Sabha, we strive to change lives of as many lives as we can. We believe quality healthcare is a right to everybody, no matter which social and financial strata they belong.
Here's our bit-
Cleft palate rectification
With the association of Deutsche Cleft Kinderhilfe, we offer cleft lip surgeries to children born with this genetic condition completely free of cost. We have changed thousands of smiles and made their lives ahead better. We provide Speech, nutrition, dental and orthodontic treatment apart from regular surgeries for the child's overall development.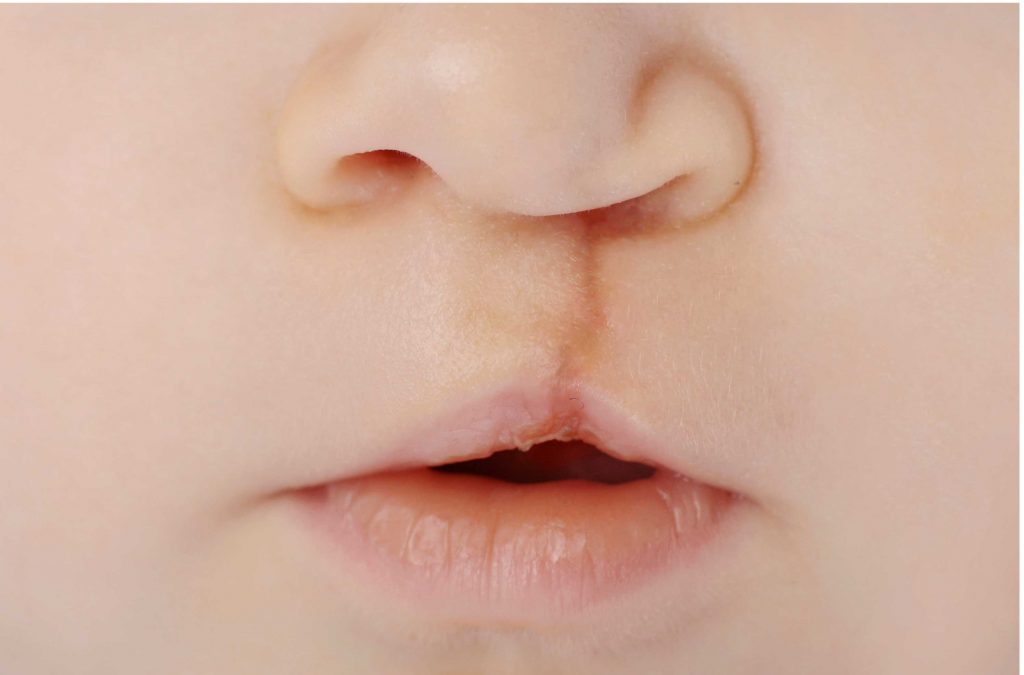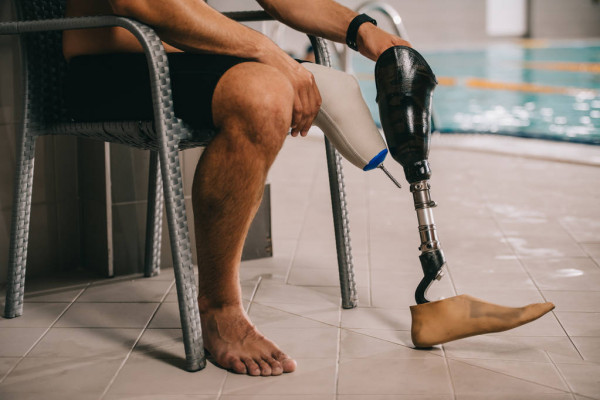 Artificial limb and calliper distribution
We provide artificial limbs and callipers to several people without any charges with the idea of improving their quality of life.
We believe everybody has a right to see the beautiful world we live in. we do our bit by offering cataract surgeries and spectacles to people in need. We have treated more than 600 people for the same.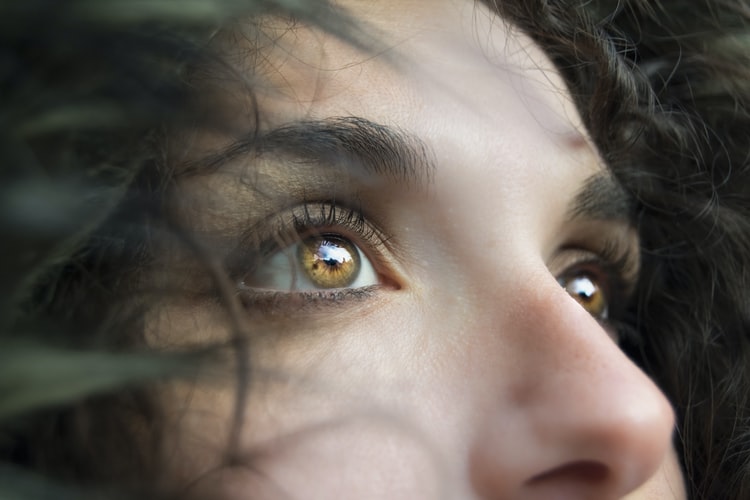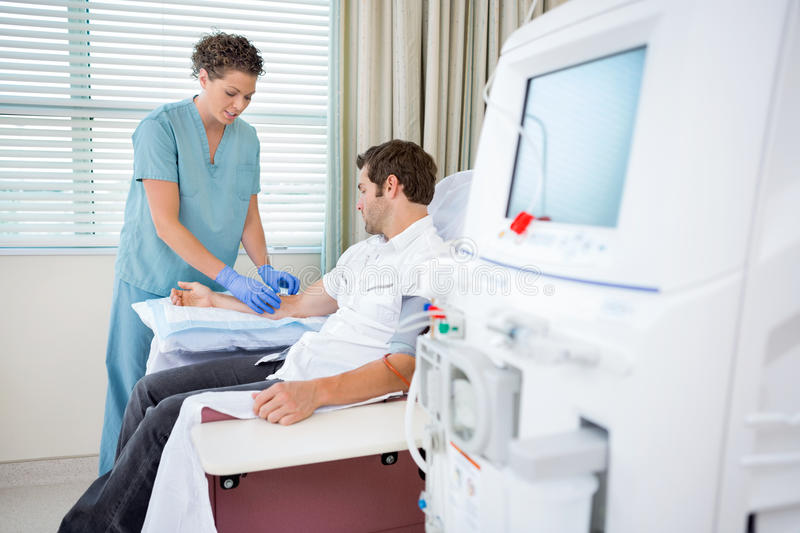 Providing one of the most expensive interval treatments like dialysis is an arduous task in itself, let alone subsidising it. However, at SJHRC, we have not only accomplished it but are running it effectively too. We have recently upgraded to 35 beds and are one of the leading dialysis providing units in Howrah.
Our medicine doctors examine underprivileged patients at nominal rates. This subsidised clinic runs six days a week & caters to local patients.